Bookshelf
Because reading should be magical for kids and effortless for parents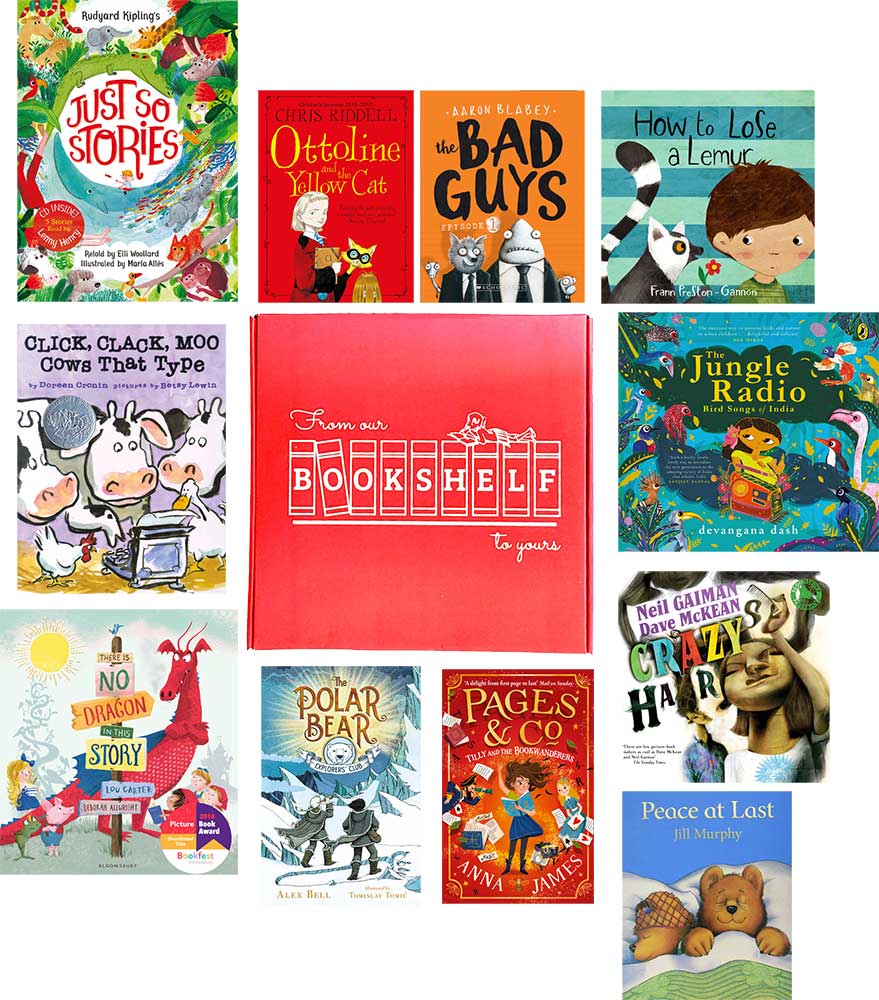 Explore our bookshelves
Our monthly book subscriptions cater to all age groups and reading levels, from babies and toddlers to young adults.
We offer 4 unique levels so that our monthly book selections are just right for every reader.
What's inside the boxes
Every Bookshelf box contains at least 2 books, expertly chosen and wrapped like presents. Each box includes a parent guide that highlights the books and offers a monthly reading challenge. Bookshelf boxes are packed with love, attention to detail and the very best books we can find.